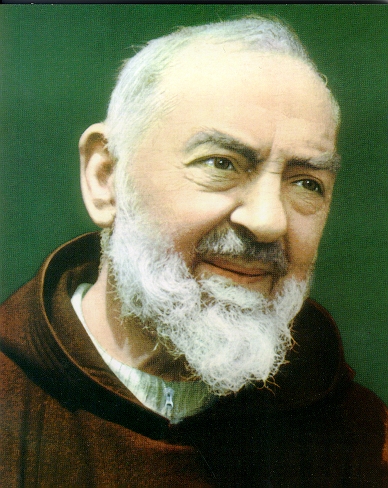 Under the watchful guidance of masterful liturgical consultant Rolf Rohn, thousands of pieces of white Carrara marble were put together to create rich and elegant altars, a tabernacle throne, credence tables, blessed sacrament chapel altar, ambo reredos and tabernacle throne in the Shrine of St. Padre Pio in San Antonio.
The altars are a gift to the St. Padre Pio parish community and to their pastor, Monsignor Patrick Ragsdale, from the Sisters of Charity of the Incarnate Word in San Antonio. They were the original altars from the iconic Chapel of the Incarnate Word built in 1907.
Rolf Rohn said, "From the old we were able to to make new more appropriate liturgical furnishings."
"We are really grateful Rohn had the capacity to design a new set of liturgical furniture from precious altars that had been with us since 1907. It is a blessing that the altar is now used in the Shrine of St. Padre Pio as part of its worship community and for all who enter this sacred space," said Sister Walter Maher of the Sisters of Charity of the Incarnate Word.
In addition, Rohn & Associates Design, Inc. also designed the shrine's sanctuary floor plan.
The Shrine of St. Padre Pio is the newest parish in the Archdiocese of San Antonio. The parish is currently raising funds for the construction of a permanent home. The altars were re-dedicated during a beautiful liturgy by His Excellency Archbishop Jose Gomez of San Antonio.
To read more and see a slide show about Rohn's work at the Shrine of St. Padre click on the links below: